Match-IT contains an embedded scripting language that has access to every aspect of Match-IT.  If you require custom functionality, we can use scripting to facilitate you. Scripts can be attached to form buttons and have their own user interface.
Match-IT uses scripts itself.  For example this is the standard upgrade script.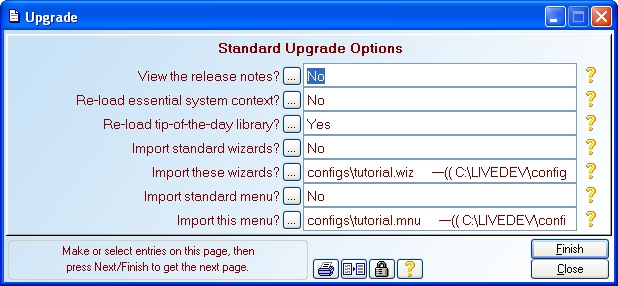 To chat about a script and to get a quote, please contact support.
We can also quote you for:-
General consultancy
Document designing
Extra training
Interfacing (including web)
Bespoke changes to the software